How to recover deleted files and photos on Android Smartphones
If you have deleted accidentally files on your Android phone and you want them back there are a couple of ways to do it. Initially, up until version Android 4.0, data recovery was possible on phones via data recovery software on PC. With Android 4.0 Google has removed USB Mass Storage which did enable PC to gain access to files stored on Android phones up to that point. The reasons for removing USB mass storage and switching to MTP (Media Transfer Protocol) are many, but one reason (probably the main one) was Google's obligation to pay royalties to Microsoft for the said USB protocol. The second reason being is that MTP allows greater flexibility since data can be shared to and from /data and /sdcard, something that wasn't possible under the old system.
After that event, things have changed. Data recovery on phones via PC became impossible unless you were recovering files from an SD drive or you were willing to use unofficial hacks. However, after many Android versions now you can recover the files that you have deleted by simply going to Gallery and scroll down to Recently Deleted (files)
Recovering files on your Android phone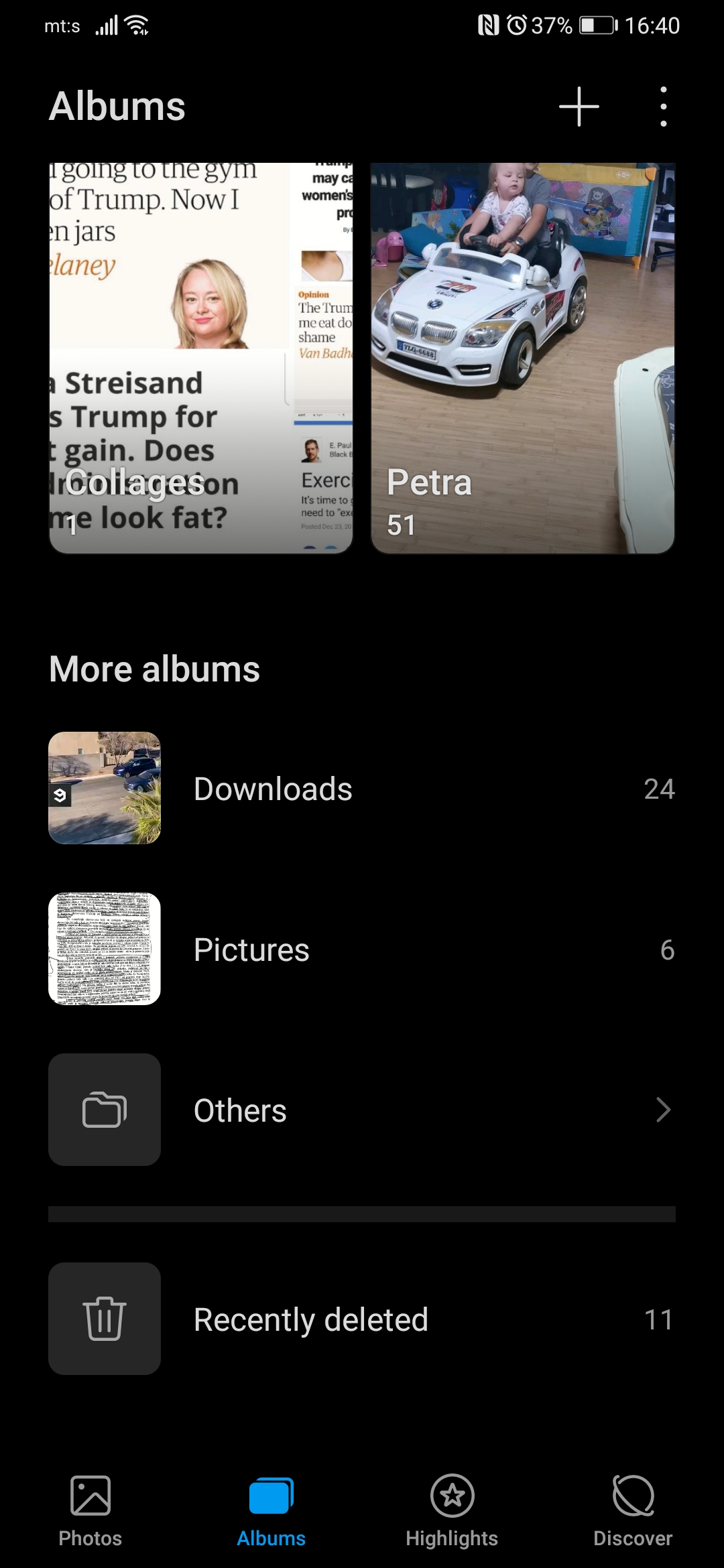 In the Gallery you should be able to find all of the files that you have deleted in the past 30 days. After that period Android will permanently delete them and you won be able to recover them.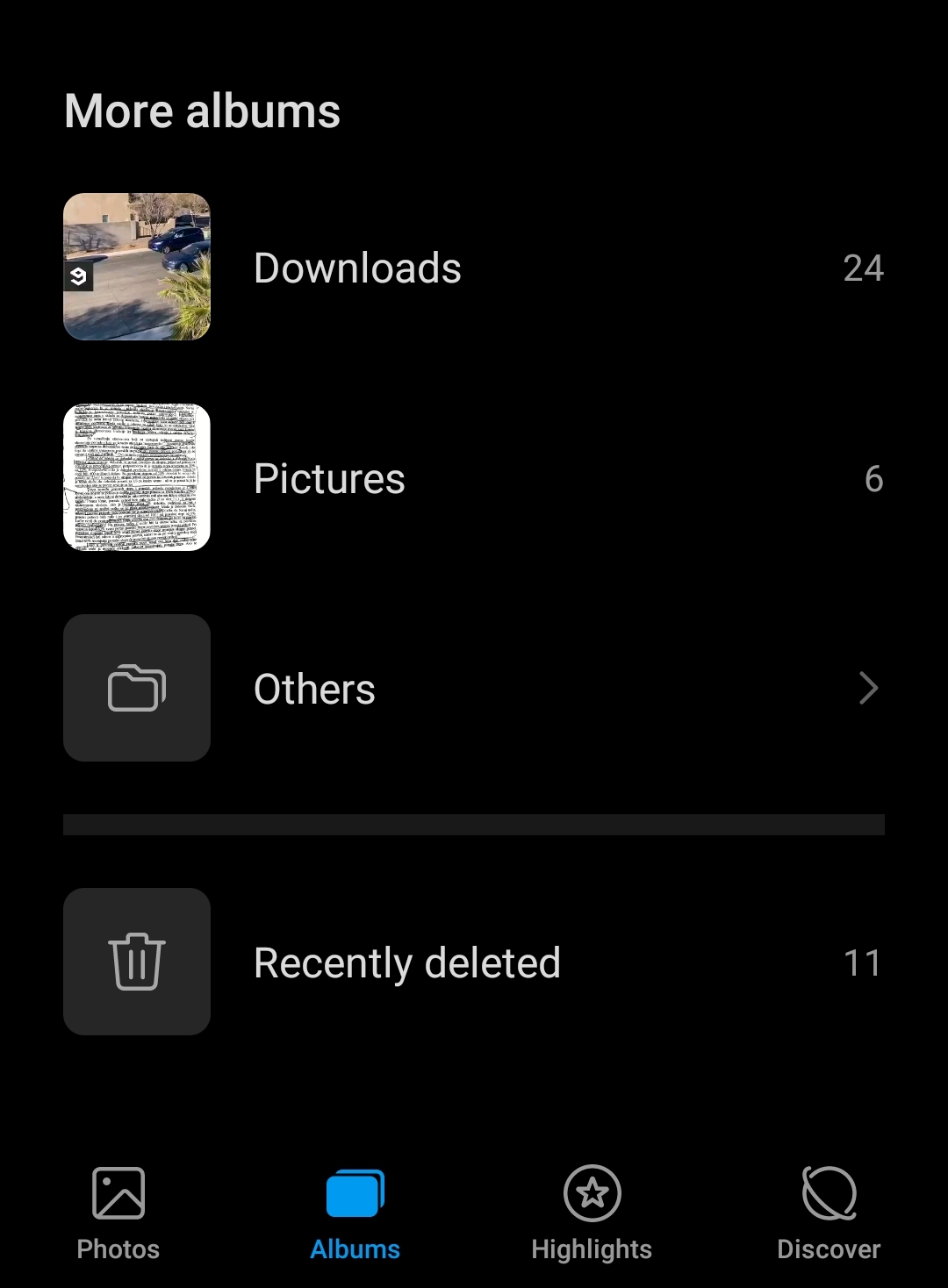 Recovering files on your Android SD card
However, recovering files on the SD card is still possible via PC. Simply extract the SD card from your Android phone and put it into a USB to SD card adapter or simply called USB card reader. Plug the adapter into your PC. Your PC should be able to recognize it as a drive, hence the recovery process can start either via Active@ UNDELETE, Active@ File Recovery, or Active@ Uneraser.
Our team has created a very informative tutorial video guiding you every step of the way so if you are in trouble make sure to check it out!
How to recover files from Android phone
Conclusion
Although the Android operating system isn't as "accessible" as it once was, likewise data recovery via PC, it is still possible to recover those files as long as you pay attention since 30 day period is a long enough time to correct any file deletion done by mistake. However, if you have files on your SD card that you want to recover then any of our data recovery software can help you in restoring them.
If you want to permanently delete files on your phone make sure to try out our Storage Sanitizer for Android.
Products mentioned in this article: