Active@ Data Studio. What is the toolset?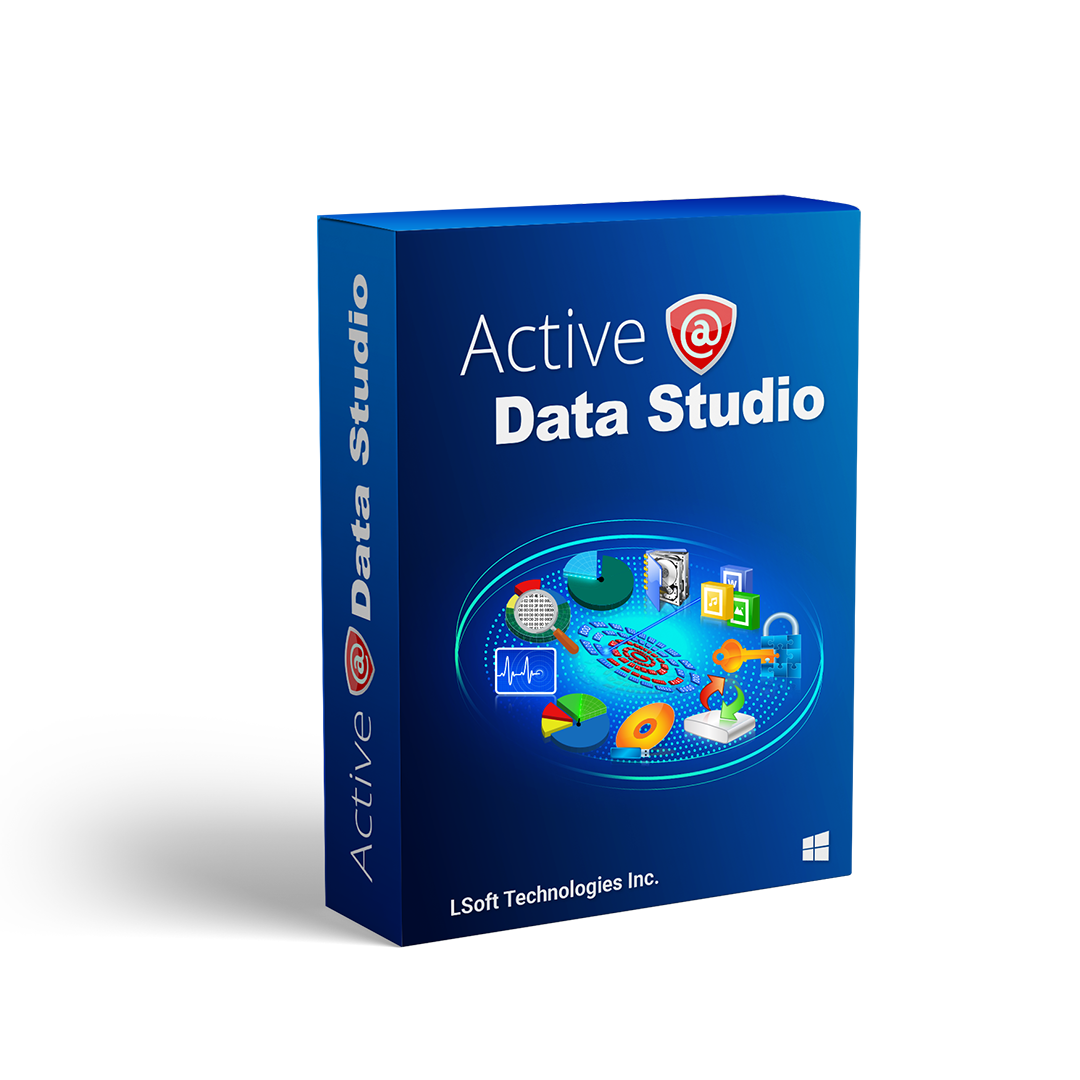 Active@ Data Studio is suite comprised of all application developed by LSoft Technologies Inc. With it, you can recover, delete, backup your data, recover local Windows user account passwords, fix boot sectors, recover RAID, etc. from your desktop or from a Boot Disk.
Applications such as Boot Disk, Kill Disk, UNDELETE, File Recovery, Partition Recovery, Password Changer, and many others are all included and ready for use upon installation. For clarity's sake we have divided our apps into three categories: data recovery, data security, data backup,utilities.
Data Recovery
If you are in the need for data recovery, Active@ Data Studio comes packed with not one but three data recovery products such as Active@ UNDELETE, Active@ File Recovery and Active@ Partition Recovery all of them featuring Professional licenses.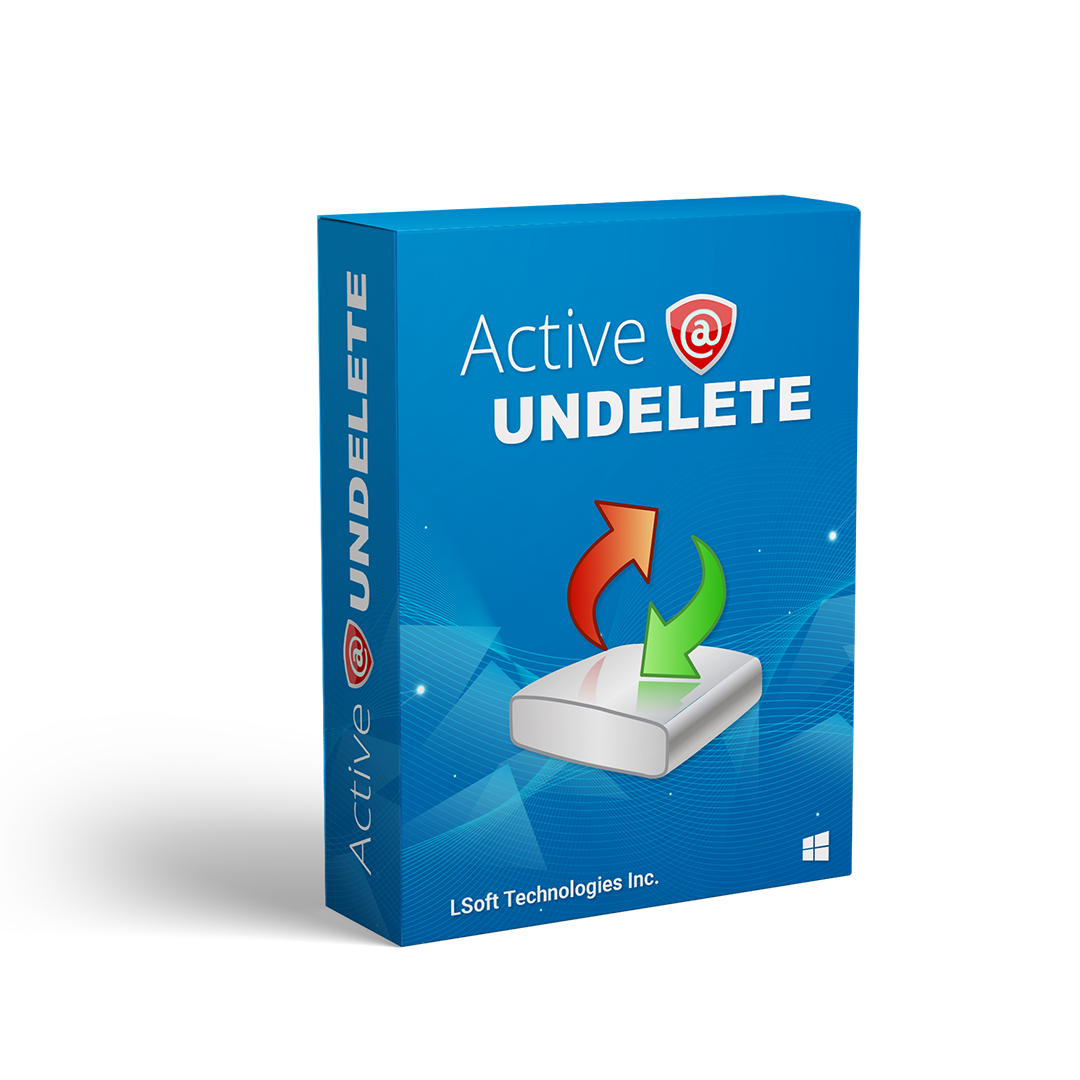 Main features:
Restore files and partitions
Create Disk Image
Edit Boot sectors
Recovery Wizard
File manager
File filter
With Active@ UNDELETE you can perform a variety of actions from simple file recovery to partition recovery. Active@ UNDELETE also can fix your boot sectors if you are having problems booting your computer.
It also has an easy to use recovery wizard that will help you in scanning particular file types as well as previewing them and sending them to File Manager if you want to recover just individual files.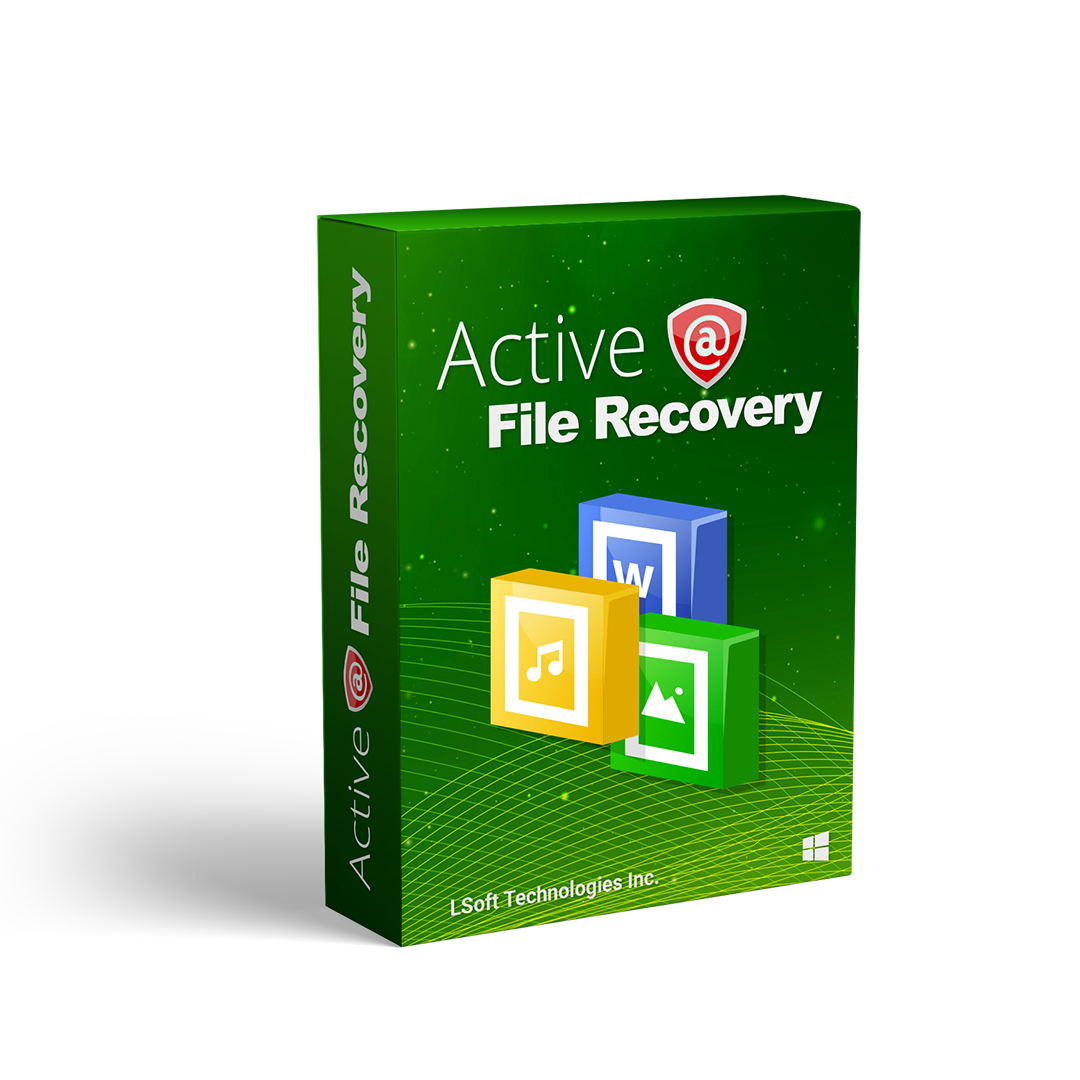 Main features:
Recover files
Create Disk image
File filter
RAID recovery
With Active@ File Recovery, you can recover files, create a disk image of your scan results, and recover/recreate RAID systems.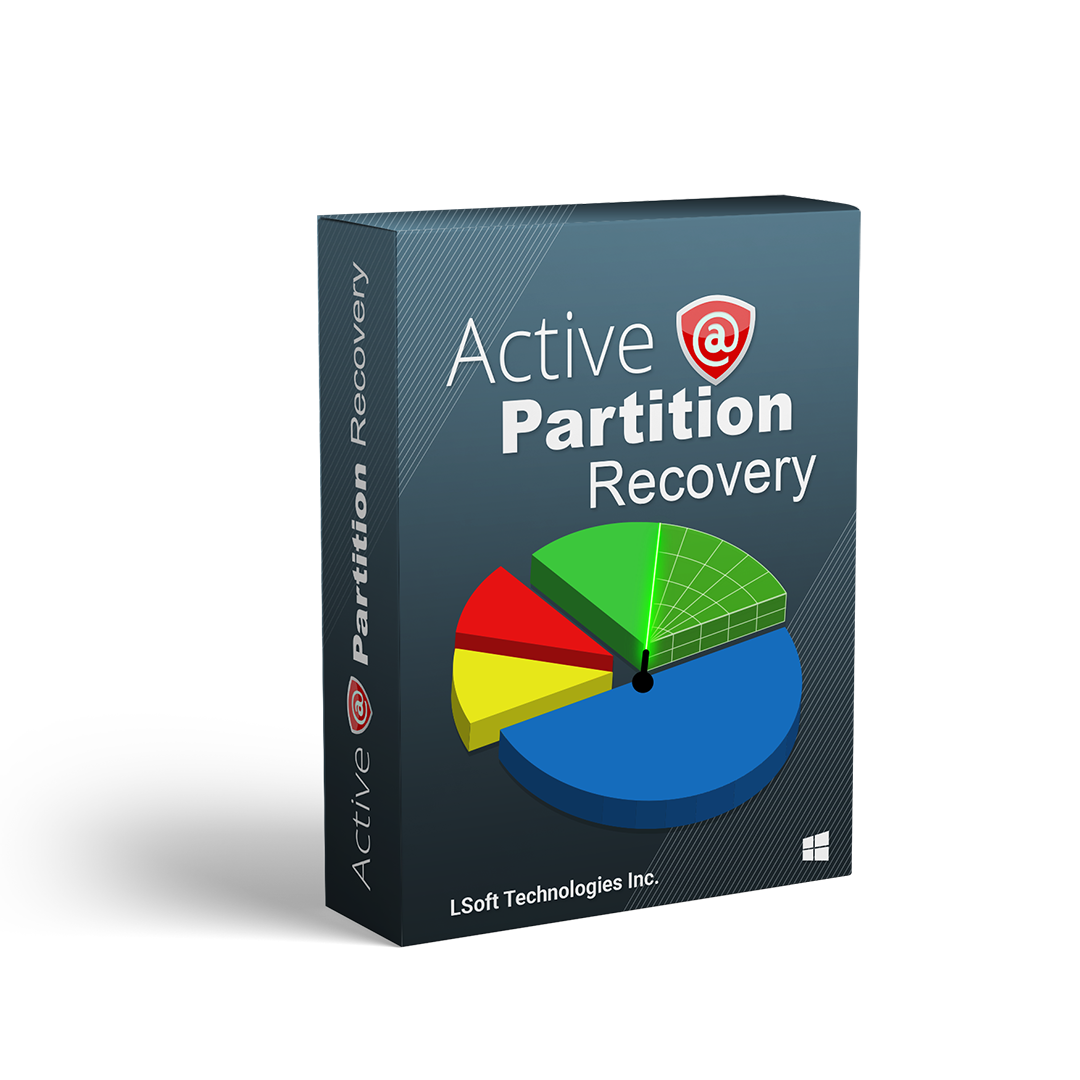 Main features:
File and partition recovery
Create Disk Image of your scans and disks
Restore partition from the disk image
Create/Fix partitioning
With Active@ Partition Recovery, aside from recovering files and partitions, you can also create a disk image of the deleted partition and recover it to another drive.
Data Security
Our data security lineup consists of Active@ KillDisk and Active@ Password Changer, one is for data sanitation and the other for resetting Local User Account password on Windows Desktop.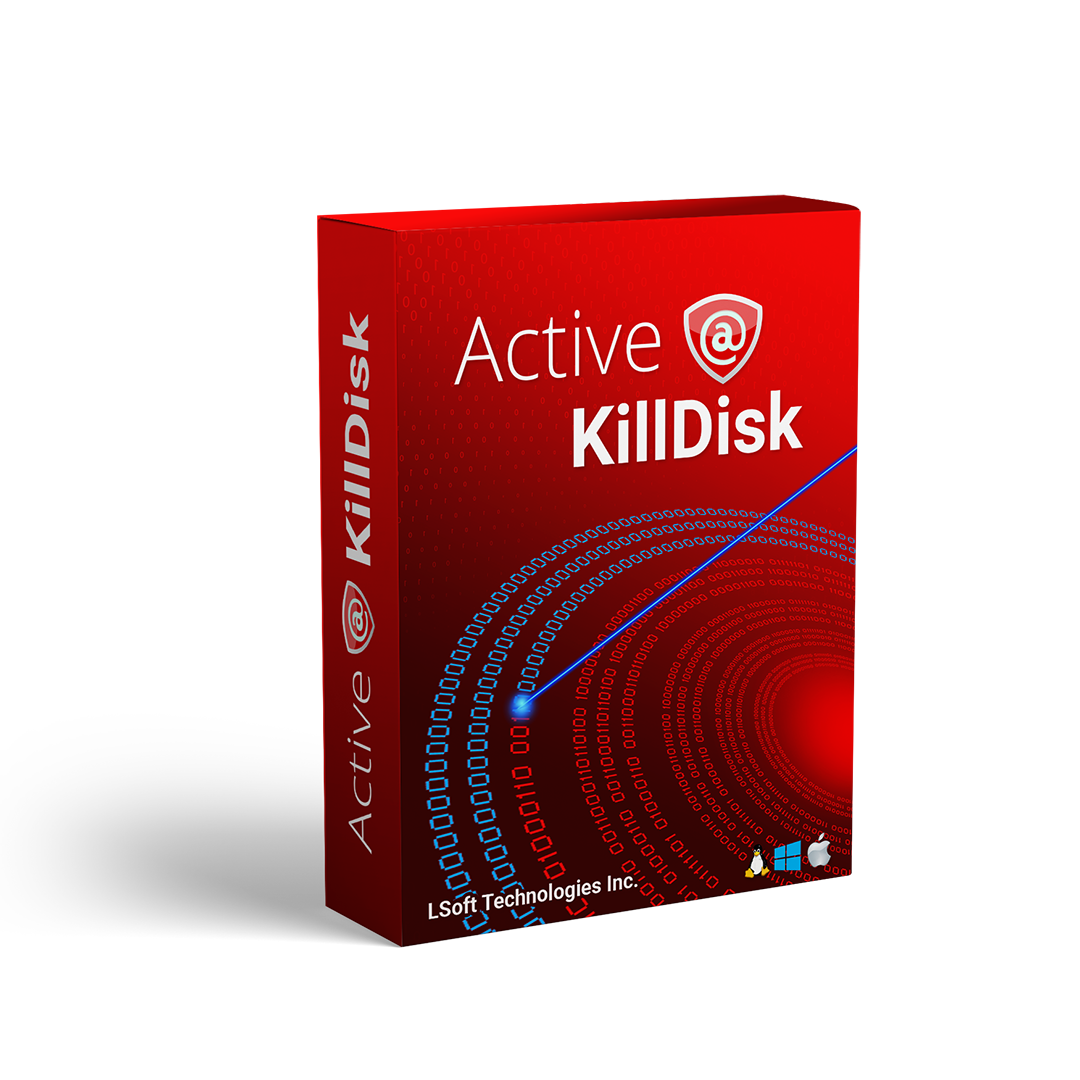 Main features:
Overwrite data
Wipe data (slack space)
24 international erase methods, including US DoD 5220.22 M
Disk Editor
Create certificates and labels of deleted drives
Email certificates
Active@ KillDisk is a leading data sanitation software on the market. By supporting 24 data sanitation standards, automated creation of the certificates and labels of the deleted drives and their sending via our SMTP server you can be sure that the process will be finished swiftly and smoothly without additional interventions on your part. Active@ KillDisk is a synonym for data sanitation!
Main features:
Reset Local User and Administrator Account Passwords
Create and restore Registry SAM Backup
Display all local users
Reset your local user password and obtain back the control over your computer with Active@ Password Changer.
Data Backup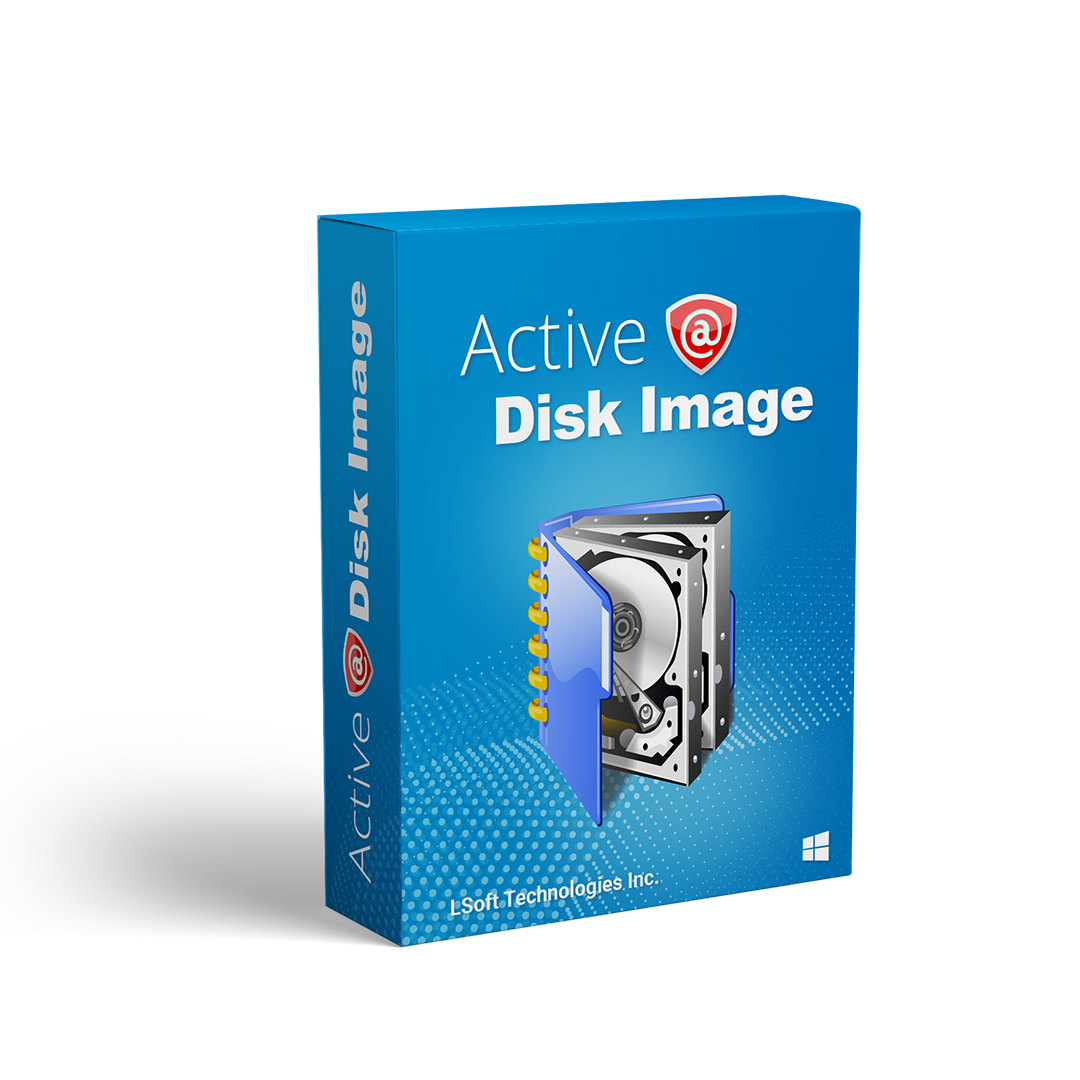 Main features:
Create Backup Disk Image & Raw Disk Image
Generic uncompressed raw images support
Copy Disk to Disk feature (direct copying partitions with resizing)
Copy Disk to Disk feature
Scheduled incremental backup
3x types of encryption
3x types of compression
Backup your data securely and efficiently with Active@ Disk Image. Choose one out of many backup types and let Active@ Disk Image do all the work. Active@ Disk Image supports encryption and compression making your data fully secure and saving storage space.
Utilities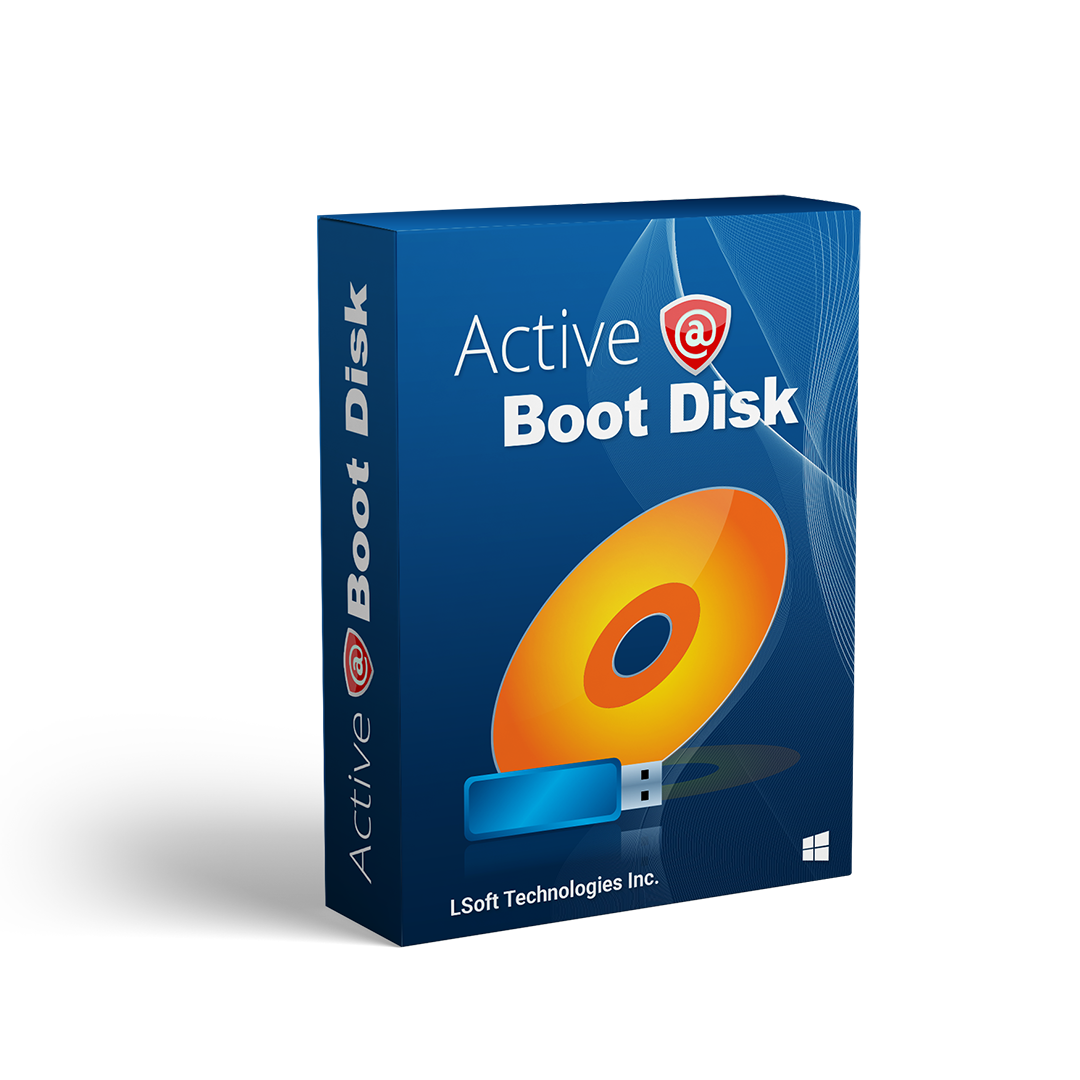 Main features:
Installable mini OS based on Windows PE 5.1
Data Recovery: File & Partition Recovery, Undelete
Data Security: KillDisk and Password Changer
Data Backup: Disk Image
Active@ Boot Disk is an installable mini-operating system based on Windows PE 5.1. Inside it, all of the major data recovery, security, and backup applications are embedded. Meaning that once you install Active@ Boot Disk on your USB or DVD and boot your computer from it you can access them and perform the required operations.
Conclusion
Active@ Data Studio is a software packed suite that will fulfill any of your needs regarding security and integrity of your data, as well as of your PC. Although consisting of 13 applications which all combined cost around $400, the price of Active@ Data Studio is only $149 making it a great bargain for any PC technician or enthusiast, as well as regular users in pursuit of quality products.